MOVIES
THE SEASIDE MOTEL

シーサイドモーテル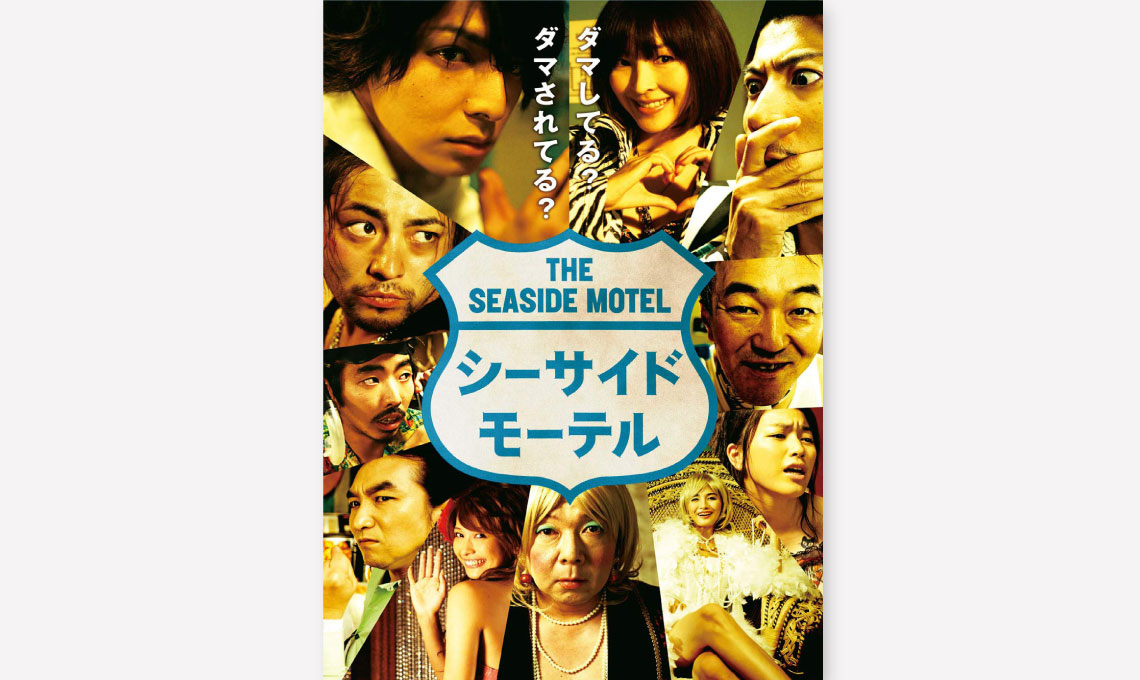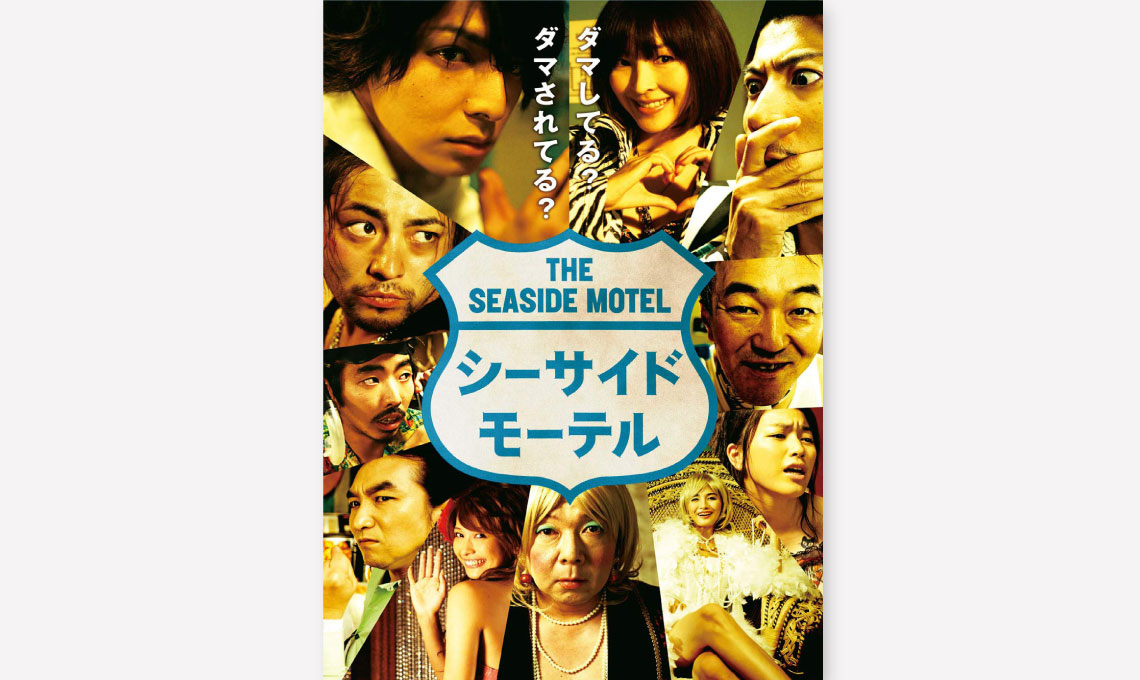 THE SEASIDE MOTEL

シーサイドモーテル
Duration

:

103min.
Japanese theatrical release

:

2010
Cast

:

Toma Ikuta,Kumiko Aso
Director

:

Kentaro Moriya
Synopsis

:

This is a story about one night in a motel. People from different walks of life gather at the ""Seaside Motel."" All the guests are curious why it is called ""Seaside Motel"" since it is located in the mountains and no sea is found anywhere near. The motel guests are in one way or another eccentric in character, and in one way or another, seem to be unhappy and unlucky. In each room, strange incidents and unexpected coincidences occur. Gradually, as each story unravels, the paths of the characters cross and the stories interweave as the night nears the end. When the sun rises, as each hope for just a small dose of happiness, will they be able to find ""the sea"" in the ""Seaside Motel"" surrounded by the mountains?